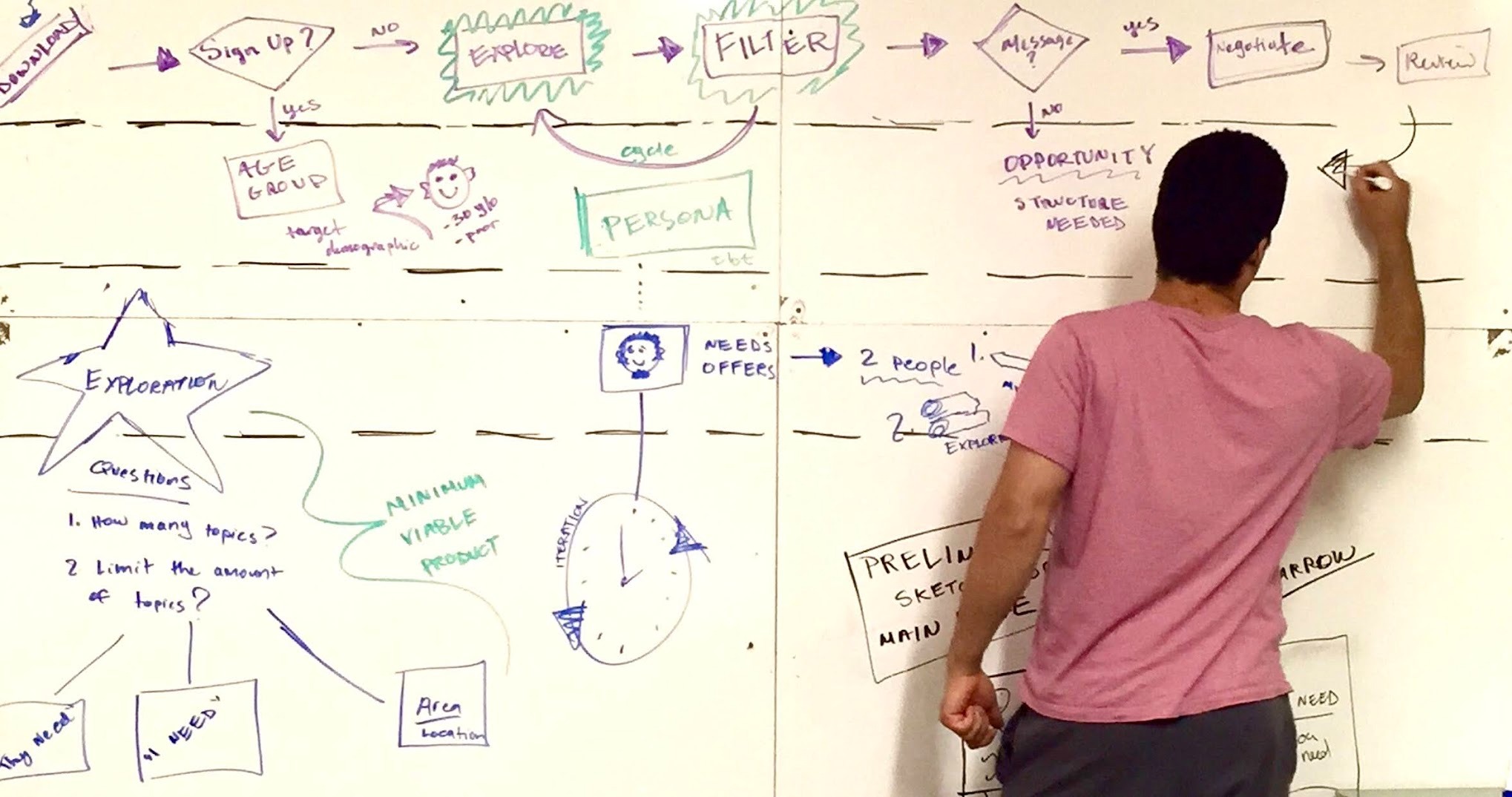 John:
[jän] – noun
1. UX Strategist
2. a toilet
"Cool, John. Tell me more."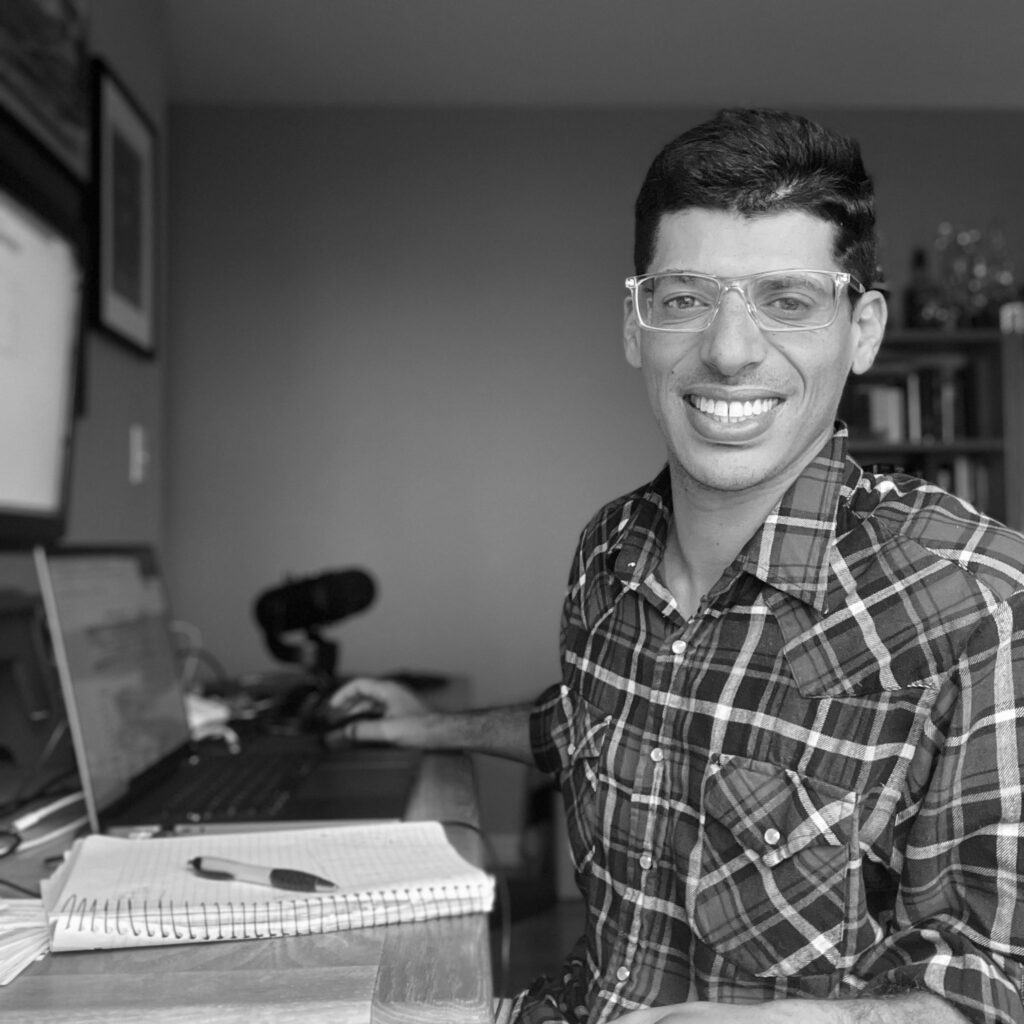 Well, it started with rodents. With over 4 years background in neuroscience research, I began my career studying small voles of North America and their peculiar monogamous bonding behavior. During these years, I learned the tenets of product design: developing hypotheses then testing those assumptions.
After deciding academia wasn't for me, I moved into tech in 2014. I started out in a marketing role at a startup, and became hooked.
I left the company to try my own hand at doing a startup. Unfortunately, the team got stuck… we needed a product designer and I couldn't afford one. So I decided to learn UX myself. I signed up for UX classes at UCLA Ext. and put myself on craigslist to take on projects to "learn by doing." I worked hard for my first clients. I fell in love with product and have not stopped designing since those craigslist days.
Note: Portfolio re-creation in progress. All assets evaporated into the abyss due to my godaddy plan.
Portfolio
Trainador – For Personal Trainers
Founder | 2020 | View in App Store
App for fitness trainers to create fitness plans & send them to their clients.
dubizzle – Classifieds ads
Product Manager | 2018
dubizzle is a a platform similar to Craiglist. In this case study, I show how the category tree was built for the used goods vertical.
Swap – Barter economy
2015 | Barter Economy | Native App | 2015
I need a coder and Tom needs a UX Designer. Swap is a place for where Tom and I can find each other and trade services. This case study examines h the disincentives for a marketplace like this, and how to overcome them.